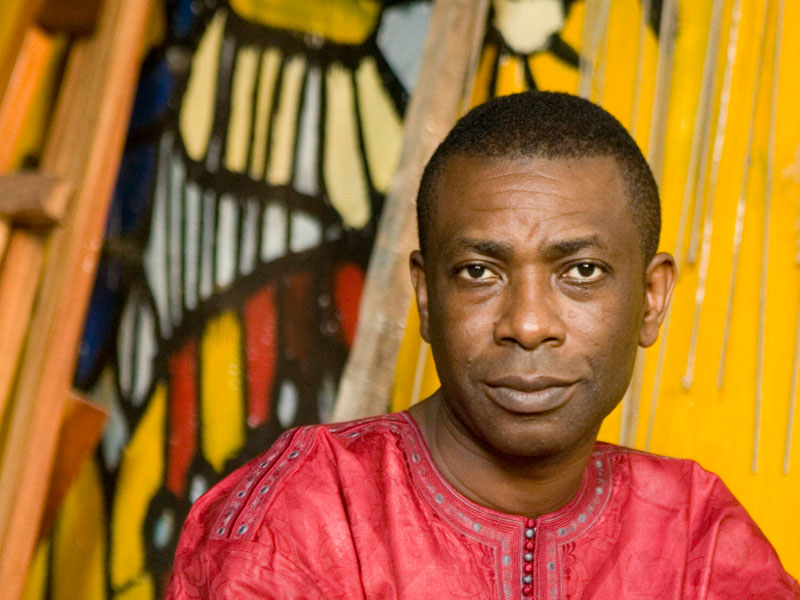 In England, you have probably not heard of Youssou N'dour, but here in Africa, that is like saying you've never heard of Beyonce. Youssou N'dour, or as Rolling Stones likes to call him, 'perhaps the most famous singer alive', is the most popular musician in Senegal. His name rolls off the tongues of the Senegalese people at least a few times a day. His style varies from traditional Senegalese music to pop, but the reason for his popularity does not stop there; Not only is he a musician, but he is a political figure. Youssou N'dour is the Minister of Tourism and Culture in Senegal.
How does man do such thing? To win awards such as

Best Contemporary World Music Album at the Gammy and also be a prized political figure. It takes skill.